Music Ministry
---
Church of The Master has always enjoyed a strong love for music and it has always been an integral part of the worship experience. There are several groups which come together to make Worship a special occasion through music.
Chancel Choir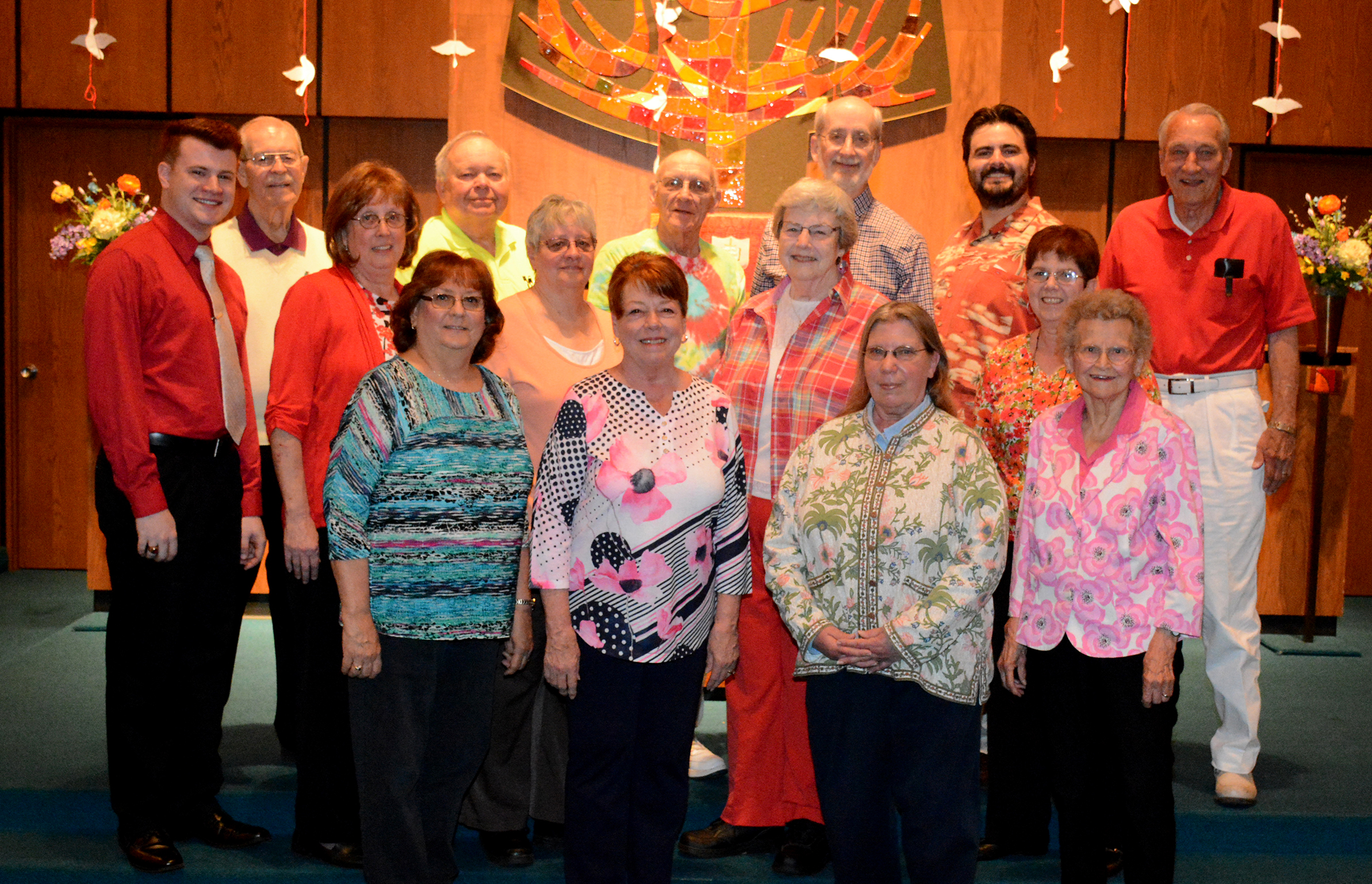 The Chancel Choir is made up of both men and women of Church of The Master who have a gift for singing to God's Glory. They usually sing on the first and third Sundays of the month*.
---
Men's Choir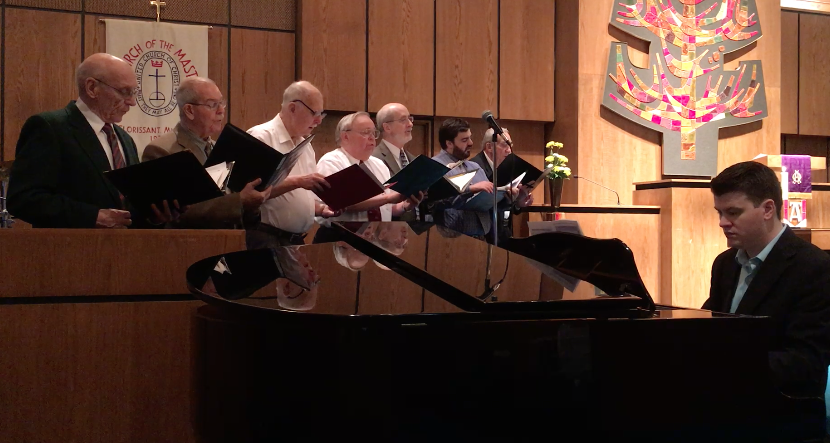 The Men's Choir often sings on the second Sunday of the month*.
---
*The Choirs take a Break during some of the Summer Months.
---
Bell Choir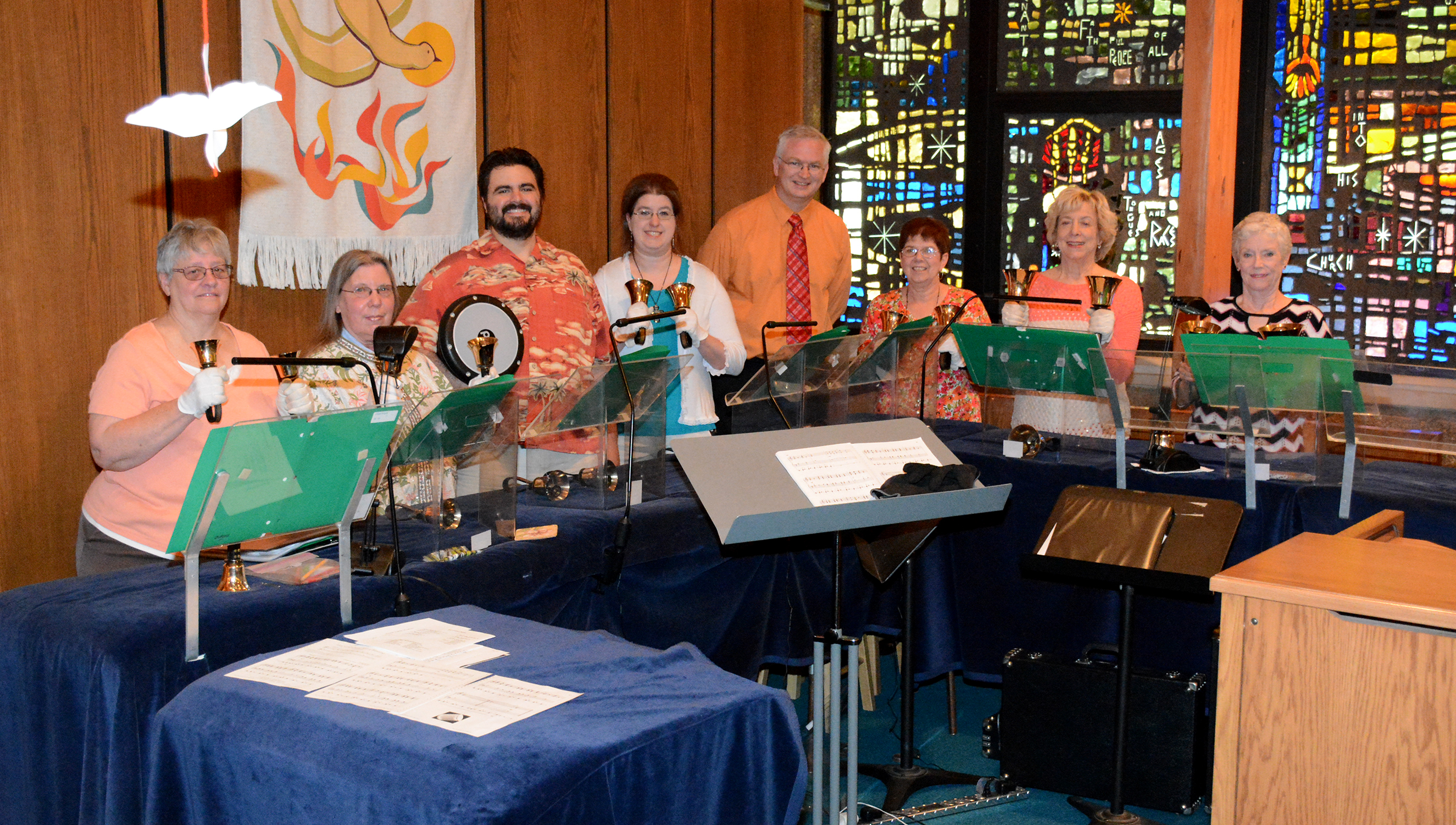 Our Bell Choir for the time being is taking a break. In September 2016, the
Bell Choir celebrated their director, Steve's 8 years of service!
---
Special Music
Throughout the year many members of the congregation come forward and share their musical talents us. They share their vocal talent, instrumental talents, or both.