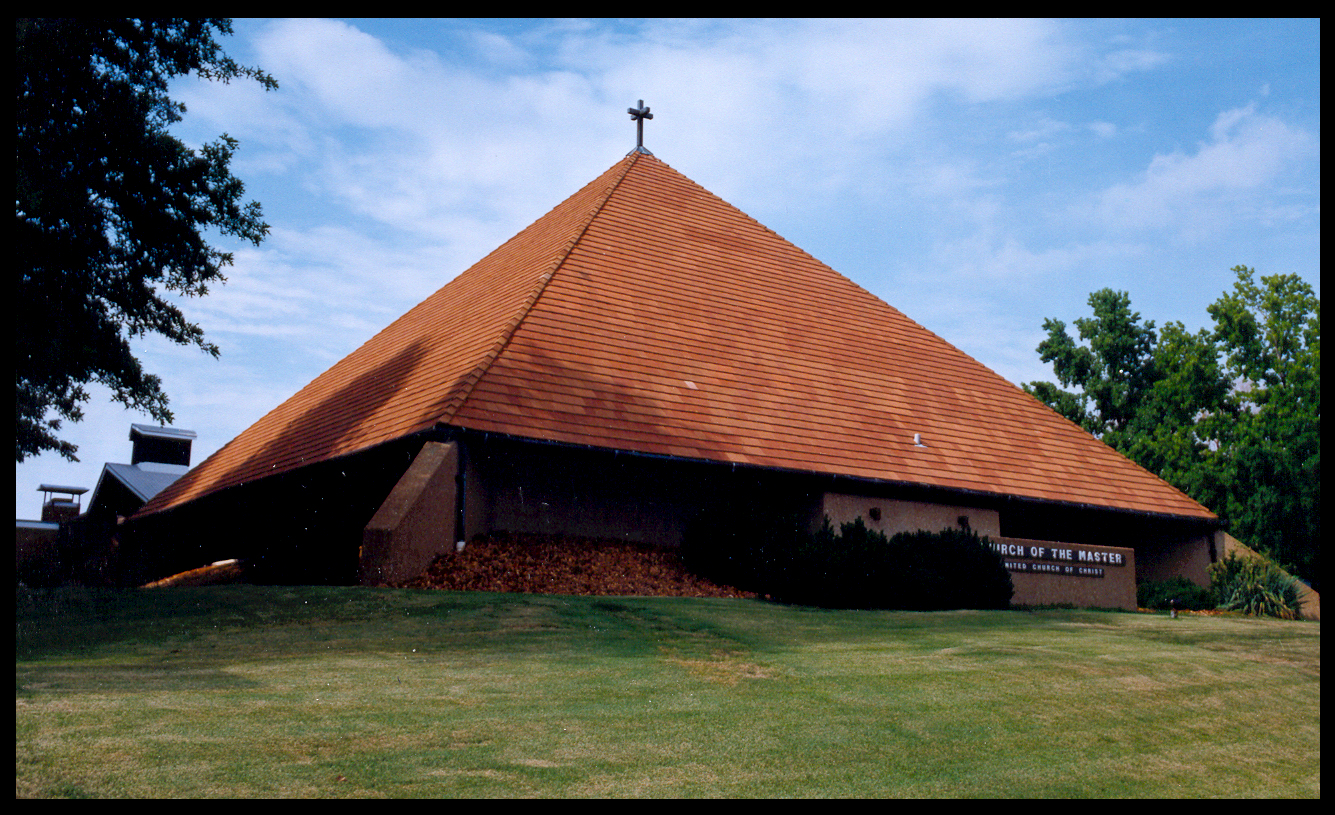 At Church of The Master in Florissant, MO, we show our compassion through our financial outreach, mission work, and the work of our hands. We believe in growing as followers of Jesus. Spiritual growth happens in many ways: prayer, song, inviting fellowship, compassionate mission, group study and more. We also promote scholarly study of the bible and community advocacy. Together we can be much more than is possible through individual spiritual practice alone.

We invite our neighbors to join our Church of The Master family. We believe we can serve you well as you seek to grow spiritually and emotionally. We don't offer an easy road, but we do offer a faithful partnership with you along life's journey.
In addition to Sunday worship, we offer a variety of activities to take part in including bible study, art and crafts groups, various music groups, youth groups, etc. For more information about these groups see the Adult Groups, Youth Group, MIDS Group, Ministry to Children, Music Ministry, and Upcoming Events website pages.
Keep us in your prayers, as we, certainly shall keep you in ours. Yours in Christ's love and service, the people of Church of The Master, UCC.


---